EU - Could go either way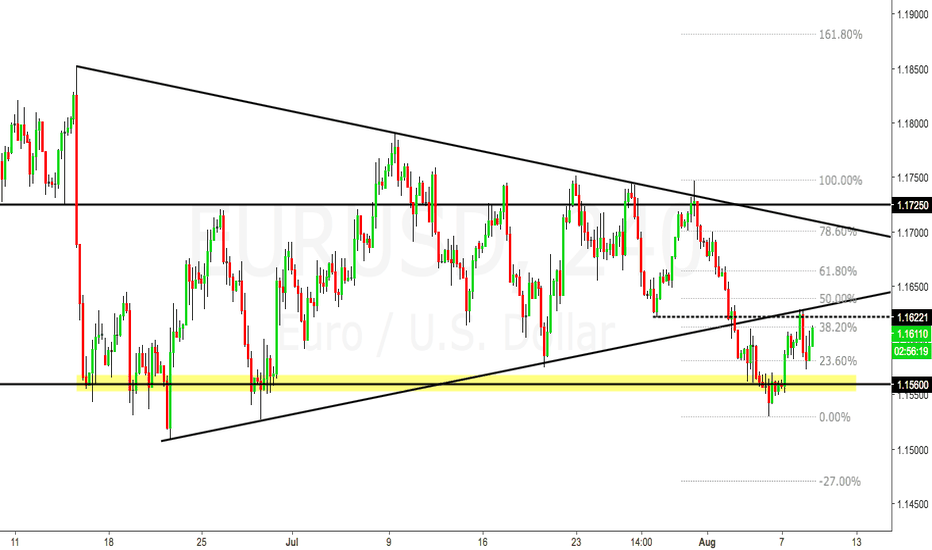 We have had the break and retest with immediate rejection of the trendline here as shown which lined up nicely with a former swing low point.
However, we have failed to go ahead and make a new lower low. I would look to see how price reacts around the most recent high and make a decision on my bias from there.