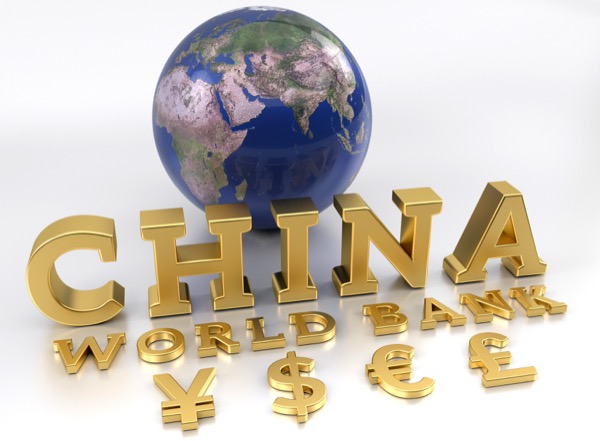 The Yuan
USD bullish sentiment post FOMC minutes outweighs Treasury to report the CNH playbook remains intact and should not provide any is a significant short-term relief for local EM currencies. High US bond yields and a rebounding US dollar continue to pose substantial headwinds.
The Yuan fix came in at 6.9275 vs 6.9235 but +30 higher than market estimates. Given the focus on all things Yuan, it has triggered a call to action for Yuan bears who have promptly paid the USDCNH market above 6.935 level during the opening salvo. The higher fix combined with no bounce in China risk sentiment post US Treasury FX Report does provide some ammunition for CNH traders to push the USDCNH envelope higher. Expect the near-term battle line to get drawn between the critical USDCNH 6.94-95 level.
Regional equities market
Taking their lead from an unsettled close in US equity markets, local markets are trading with a negative bias as risk aversion continues reverberating across ASEAN bourses. President gone postal, escalating US-China tensions and a stronger USD will pose considerable headwinds to local equity markets. Unlike yesterday rally where participation was relatively light, early volumes are looking robust suggesting investors continue to probe markets downside where more significant tail risk remains.
Australia jobs report
AUD jobs data far from a game changer +5K offset by fall in participation but UE rate still decent so confident on the margin. But given the volatile nature of this report, the data will carry a limited impact on RBA policy. With US-China tension staying on the boil AUDUSD markets remain better offered than bid.
Malaysian Ringgit and Oil prices
Oil prices are leaking lower; the Malaysian Ringgit should underperform at the margin today or at minimum trade with a defensive posture. We do not see any discernable bounce in local risk sentiment as the markets prepare for capital gains and consumption taxes.
Bank of Korea 
The Bank of Korea leaves 7-day Repo rate unchanged at 1.50, but we wait in vain to see if this is indeed a hawkish hold. But USDKRW has moved back above the 1130 level as fast money speculators pile in after the BoK decision to hold rates. We wait to see if the central bank will provide an evident signal for a hike in the next 1-2 months. The press conference begins at 10:45 SG time.
Gold
Gold continues to find a bid in early trade as local traders are a much better seller or risk. But with the dollar breaking below the critical 1.1500 EURUSD level near-term bullish sentiment will be tempered but given equity weakness gold is looking increasingly attractive as a defensive hedge.